The Kent and Medway Business Summit for 2022 will be held on Wednesday 27 April in the Sibson building on the Canterbury campus of the University of Kent.
Bringing together some 300 businesses, key policymakers and leading academics, the fifth annual Summit will focus on business opportunity and sustainability featuring the latest news from key projects and expert keynote speakers.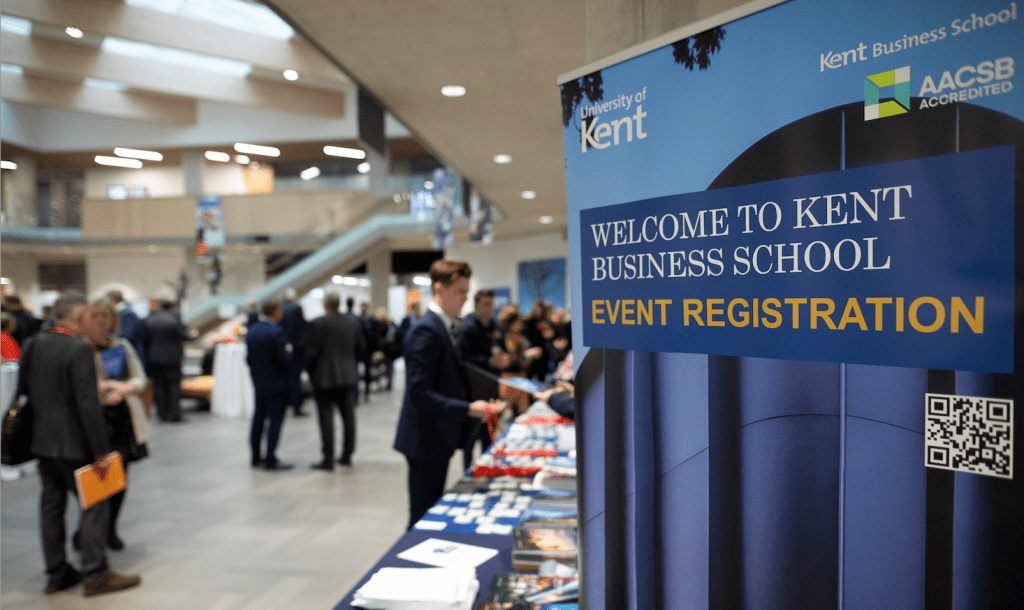 Alongside the keynote speeches, collaborative workshops will facilitate debate on topics including productivity, place-making and skills.
Tickets to the Summit cost £40, including refreshments and a Kentish buffet lunch.
Confirmed speakers include:
Kitty Ussher, Chief Economist, Institute of Directors
Cllr Roger Gough, Leader, Kent County Council
Richard Hicks, Director of Place, Deputy Chief Executive, Medway Council
Andy Martin, Director of Communications and Strategy, London Resort Company Holdings
Visit the Kent and Medway Business Summit website to find out more and book your place.